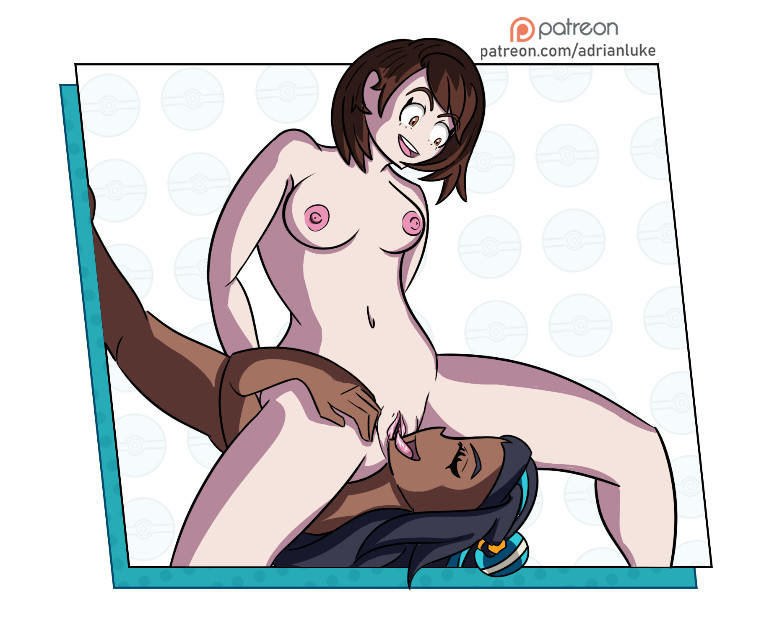 Hello guys!
Today unfortunately I could only bring a post .... (relatives came here at home without warning ...)
But I have some news!
I'm rushing to finish part 1 of this interactive comic, the Beginning as you may have already noticed is between the chosen character and Nessa, depending on your choices different scenes will happen!
I hope to bring this part 1 by the end of next week!
First for those who support me on Patreon
and a little later for the public!
Thank you! and see you next week!
Kisses, Tight hugs and bye bye!
--- PTBR---
Olá Pessoal!
Hoje infelizmente só consegui trazer um post....(parentes vieram aqui em casa sem avisar...)
Mas tenho algumas novidades! 
Estou correndo para terminar a parte 1 destá HQ interativia, o Inicio como vocês ja devem ter percebido é entre o
personagem escolhido e a Nessa, dependendo das suas escolhas cenas diferentes acontecerão!
Espero trazer está parte 1 até o fim da semana que vem!
Primeiro para aqueles que me dão suporte no Patreon
e um pouco mais tarde para o publico!
Muito Obrigado! e nos vemos semana que vem!
Beijos , Abraços apertados e tchau tchau!