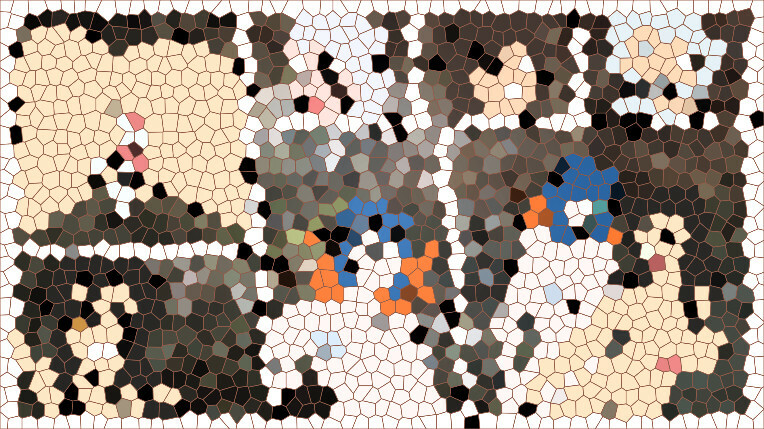 Page 15 is almost done.
I wanted to finish today but unfortunately I couldn't.
I'll post a version with a stained glass filter, just so you can try to imagine what comes on this page.
That's it for today guys! take care against Corona Virus! wash your hands and stay home! best sport at the moment is masturbation!
Take care! see you tomorrow! 
PTBR
A pagina 15 está quase pronta.
Eu queria terminar hoje mas infelizmente não consegui.
Vou postar uma versão com filtro Vitral, só pra vocês tentarem imaginar o que vem nestá pagina.
É isso por hoje galera! se cuidem contra o Corona Virus! lavem as mãos e permaneçam em casa! melhor esporte no momento é a masturbação!
Se cuidem! até amanhã!