VOTE HERE - https://www.patreon.com/posts/32924876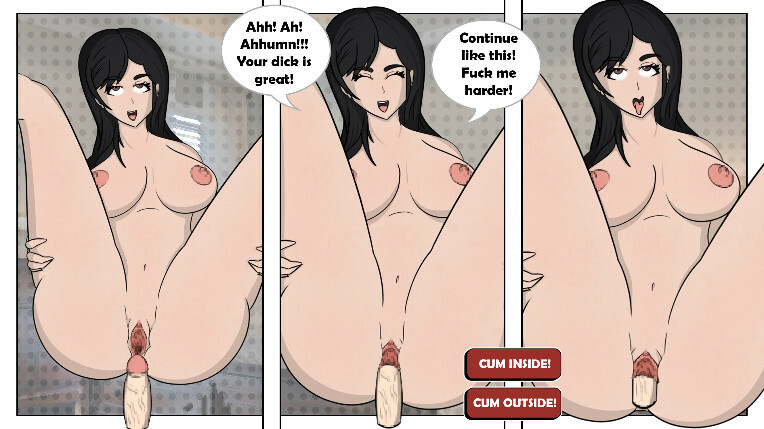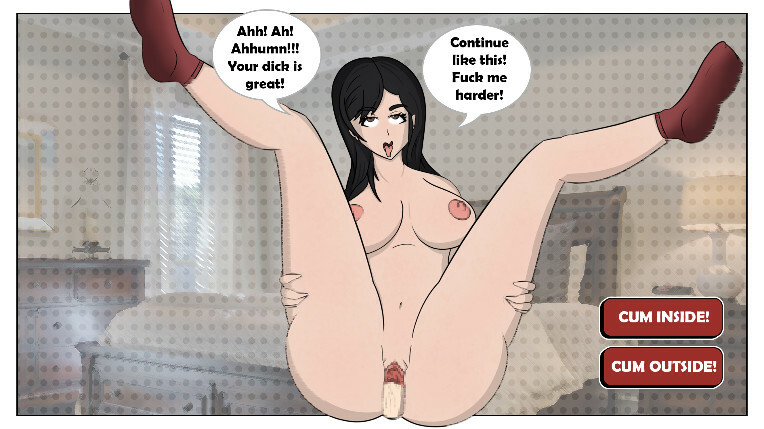 Hi guys! I'm really sorry for the delay to post... but the end of the year I recieved some relatives on my house and I cant worked when they was here... but now It's all normal again! So the posts will come more quicly!
So do you Guys want to cum inside and get the chance to impregnate her? or cum all over her body? 
 -----
PTBR
Oi pessoal! Sinto muito pelo atraso na postagem... mas no final do ano recebi alguns parentes em minha casa e não podia trabalhar enquato eles estavam aqui... mas agora Está tudo normal de novo! Portanto, as postagens virão mais rapidamente!
Então vocês querem gozar dentro e ter a chance de engravidá-la? ou gozar por todo o corpo dela?